We've Moved!
Same plaza. New, larger, and improved location!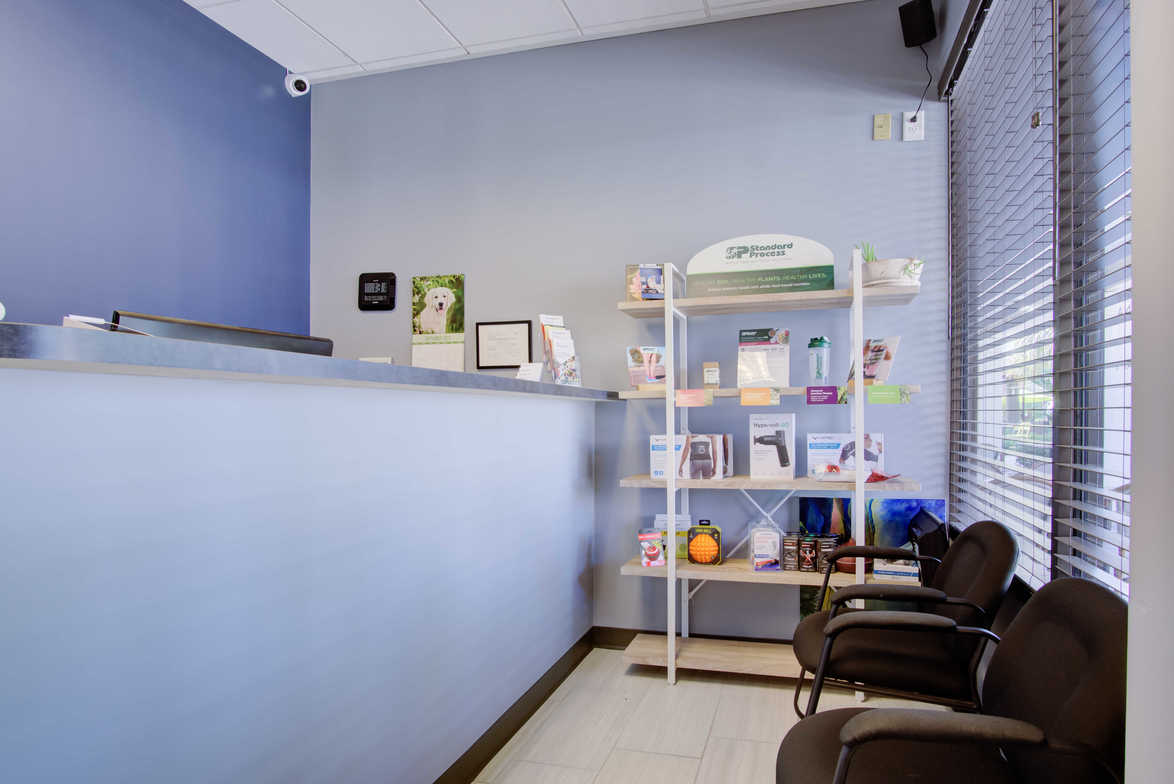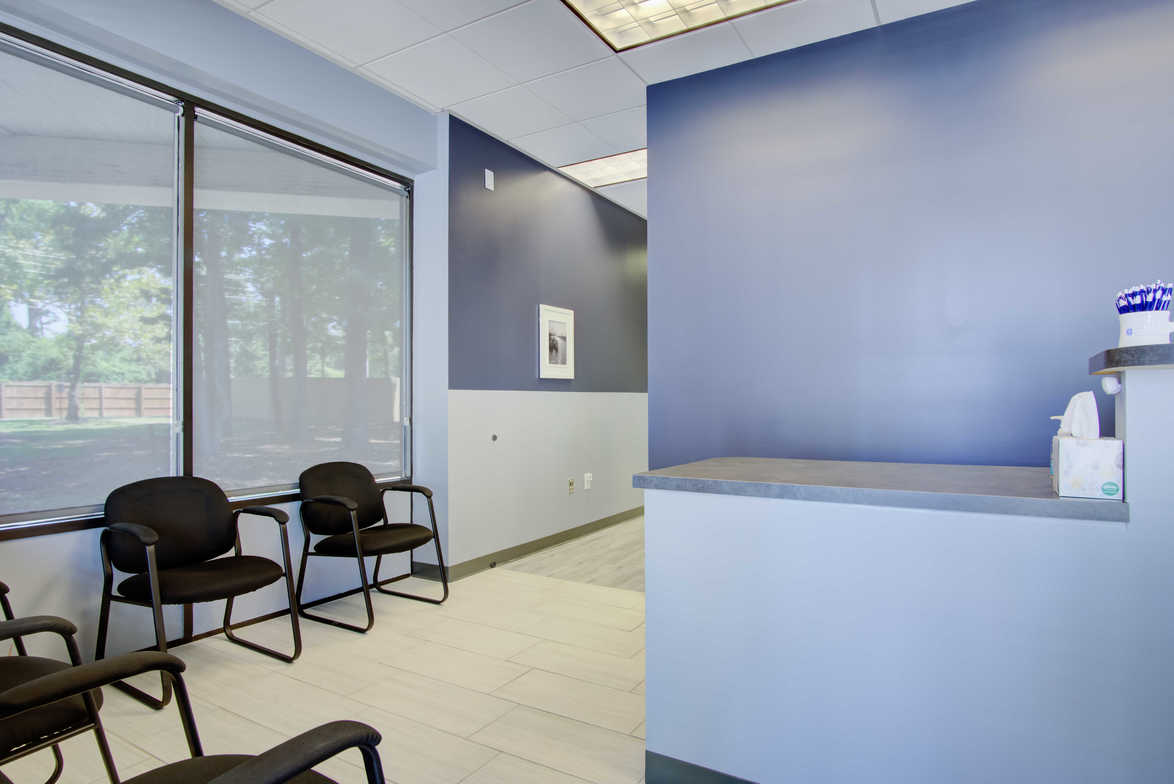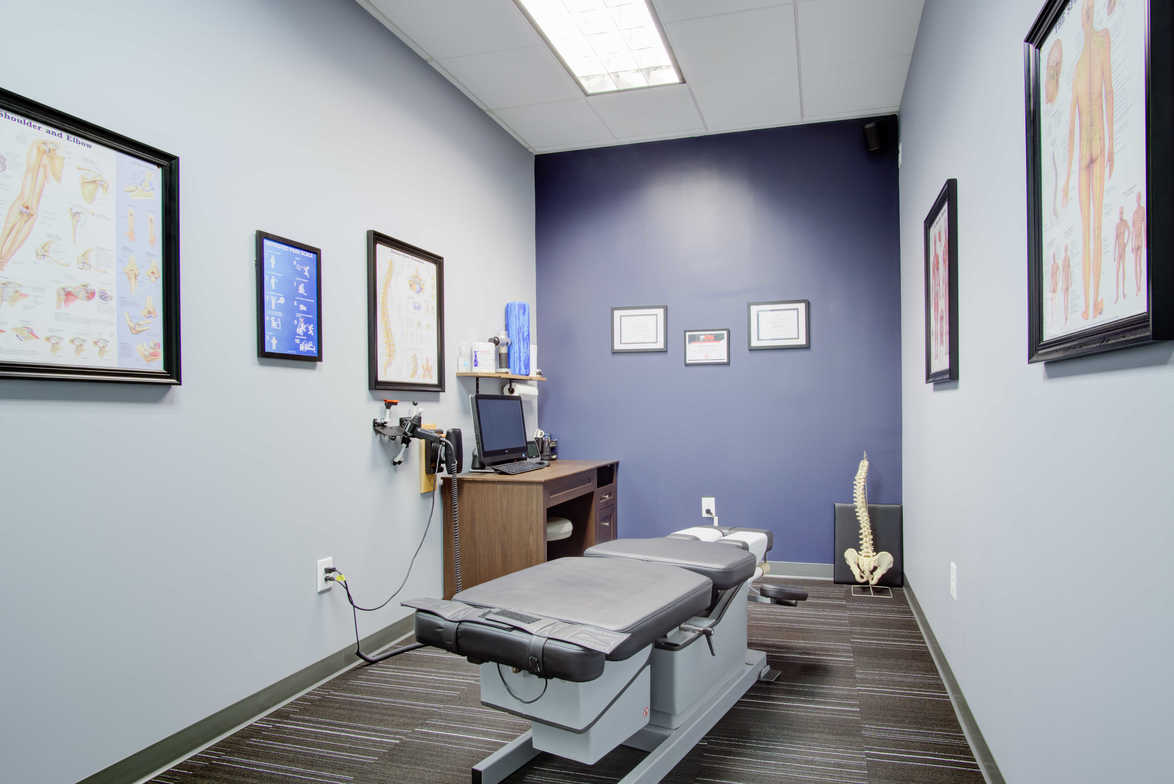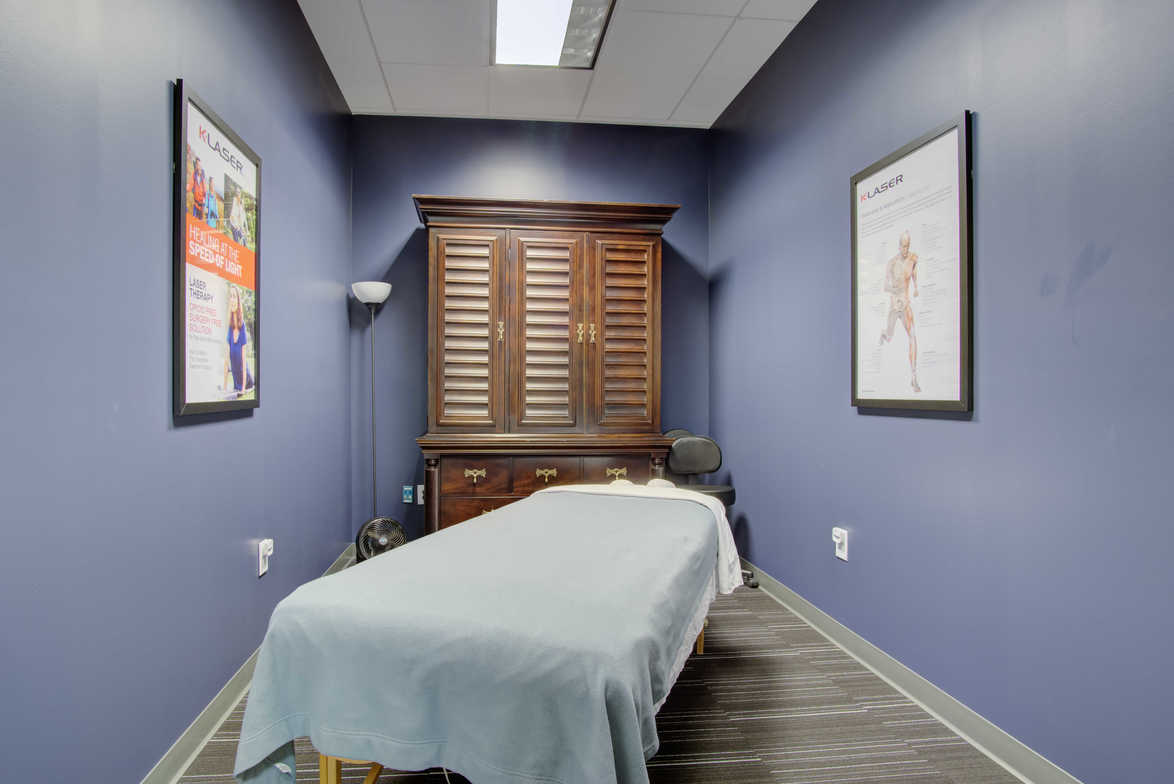 Is chronic pain holding you back from doing the things you love?
You should have a Chiropractor and Physical Therapist who gives you the personalized treatment to break free from pain so that you can enjoy everyday activities again.
Request An Appointment
Patriots Point Chiropractic & Physical Therapy is the place for you to turn if you've been suffering from any pain as a result of any injury.
If you've been missing out in your life because you're experiencing pain, there's no need to put up with it any longer.
Patriots Point Chiropractic & Physical Therapy has helped countless patients get relief through treatment methods to help you feel better and strong for longer. We care about results. What makes us different are the individualized treatments we give each patient based on their needs and diagnosis.
Come see for yourself all of our innovative therapies firsthand at your next appointment!
Dr. John Fauerbach is a chiropractor in Mount Pleasant, South Carolina who has dedicated his life to helping others achieve optimal health through chiropractic care.
He believes that no one should feel limited from getting the most out of life because of pain.
He has worked with patients from newborn to elderly, non-athletes to professionals, and all in between.
Dr. Fauerbach has worked with many teams such as the Tampa Bay Buccaneers, Tampa Bay Lightning, Major League Spring training baseball players, famous members of entertainment and more than once served as a treating physician for traveling musicians who tour through Florida or South Carolina on their concert tours.

He is looking forward to meeting you and helping you get moving again, pain-free.
"Dr. John is very Awesome.
He made my first visit feel at ease and very knowledgeable. After two visits I already have pain relief in my lower back as well as improved neck stiffness. I feel so much better with the adjustments and massage here that I feel I no longer need a massage therapists. It's like literally a one stop shop for all your pain reliefs. He is also very professional and no long waits and gets straight to helping you as quickly as possible which I really love as well.
-Brittany Myers, Google Review
"Dr.Fauerbach is the most professional and hands on chiropractor.
He listens to my concerns carefully and patiently. I came to Dr. Fauerbach because of my personal injury case and needed to continue my treatment. I've been to several chiropractors in the past but I can tell you that Dr.Fauerbach is the best one so far. I have lesser pain now and my quality of life is improving."
- Irene Rhemrev, Google Review
See More Google Reviews
Don't Miss Out On This Opportunity To Take Back Control Of Your Health!
Request an appointment with our team so that you get back to enjoying what you love doing.
Schedule An Appointment